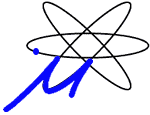 Find out about each MicroPhysics product
by clicking on the pictures on the right.
Founded in 1992, MicroPhysics manufactures and sells magnetic disk and tape head testers. MicroPhysics also engineers software for hard disk drive and tape drive applications in production, engineering, research and development. Our customers are the premier drive, head and media companies in the data storage industry.
MicroPhysics provides metrology equipment to measure flying height (FHT), slider thermal protrusion (DPT), head/tape spacing (TSA) and head/tape electrical performance (THT). Our product line also includes software simulation TapeLab, TapeLabH, and SliderLab packages for development and analysis of the media/head interface.
MicroPhysics offers turn-key testing solutions with system installation, training, technical support, system upgrades and product warranties. Custom engineering is also available for every test system, including component design, customer specified preamps and channels, head mounting fixtures, and software development.
MicroPhysics, Inc.
82680 Showcase Parkway Suite 4
Indio, CA 92203
Ph/Fax: 858-768-0608
Toll Free: 855-749-7427 (855- PHYSICS)
Specifications subject to change without notice or obligation.
Copyright © 1999-2018 MicroPhysics, Inc. All Rights Reserved.
Guzik Spinstand Helium/Altitude Chamber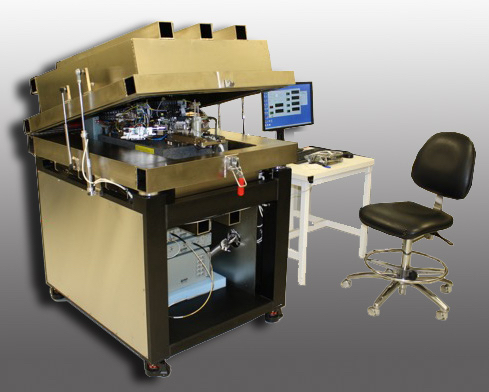 Flying Height
Tester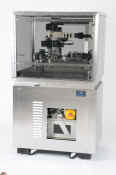 Altitude Simulation Chamber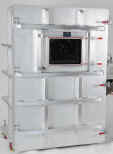 Dynamic Protrusion Tester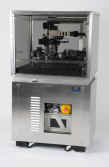 Tape Head Tester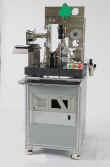 Tape Spacing Analyzer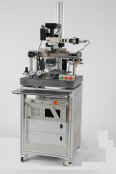 SliderLab


TapeLabH


TapeLab